I work at the cutting edge of food, fermentation, design and sustainability, helping to rethink how we will feed the world of the future in a more delicious, equitable and ecologically-friendly way.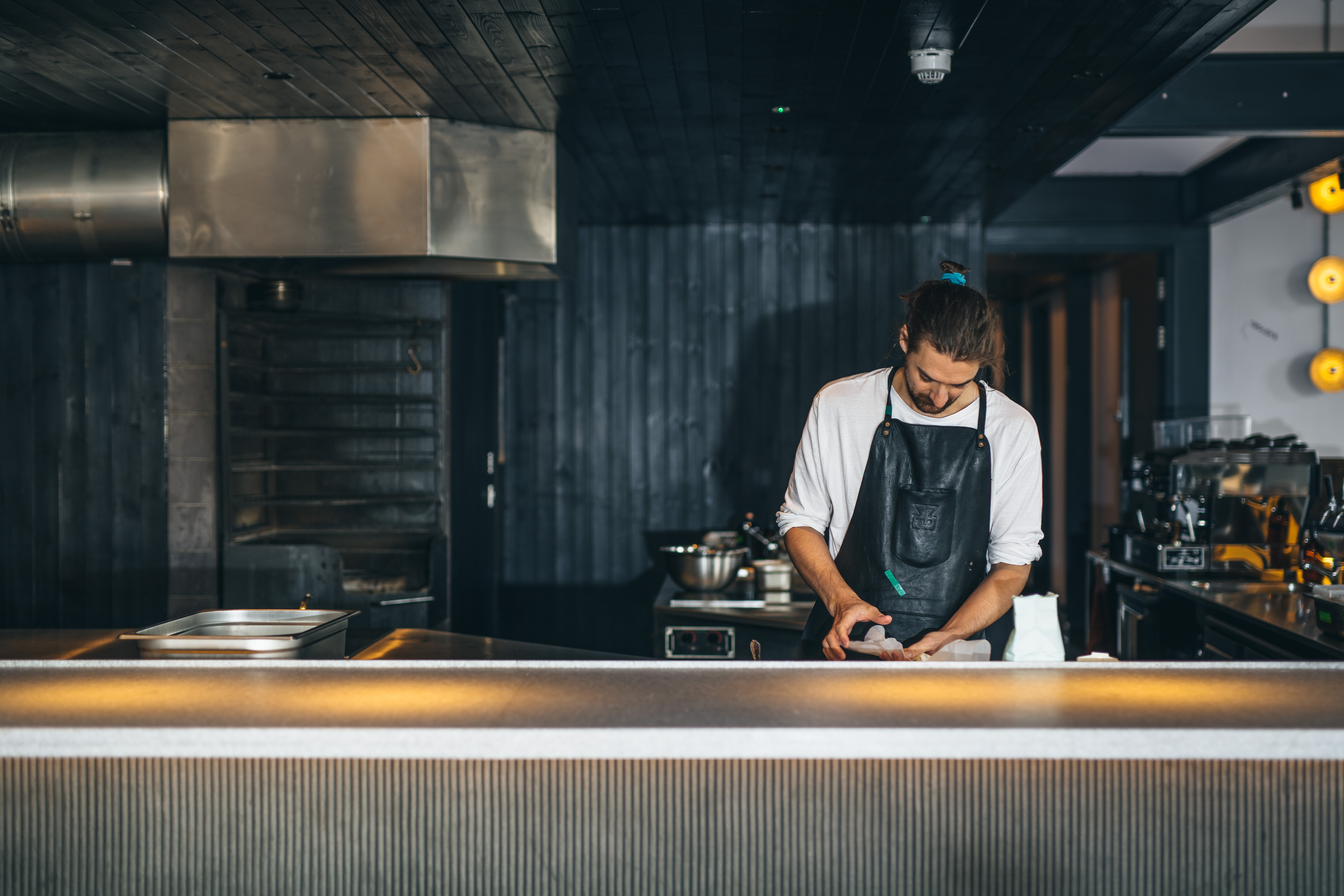 Having earned my PhD in Materials Science from the University of Oxford, I took a modest leap of faith by leaving academia to work in kitchens.
I've since carved out a niche to become a leading expert on using fermentation as a tool to create and amplify sustainability through deliciousness, and a trusted voice in exploring how what we grow and eat can change the health of the planet via my work with the food/design platform MOLD.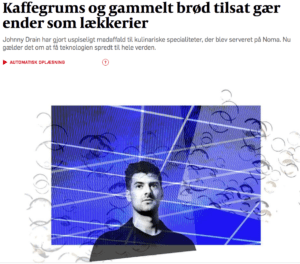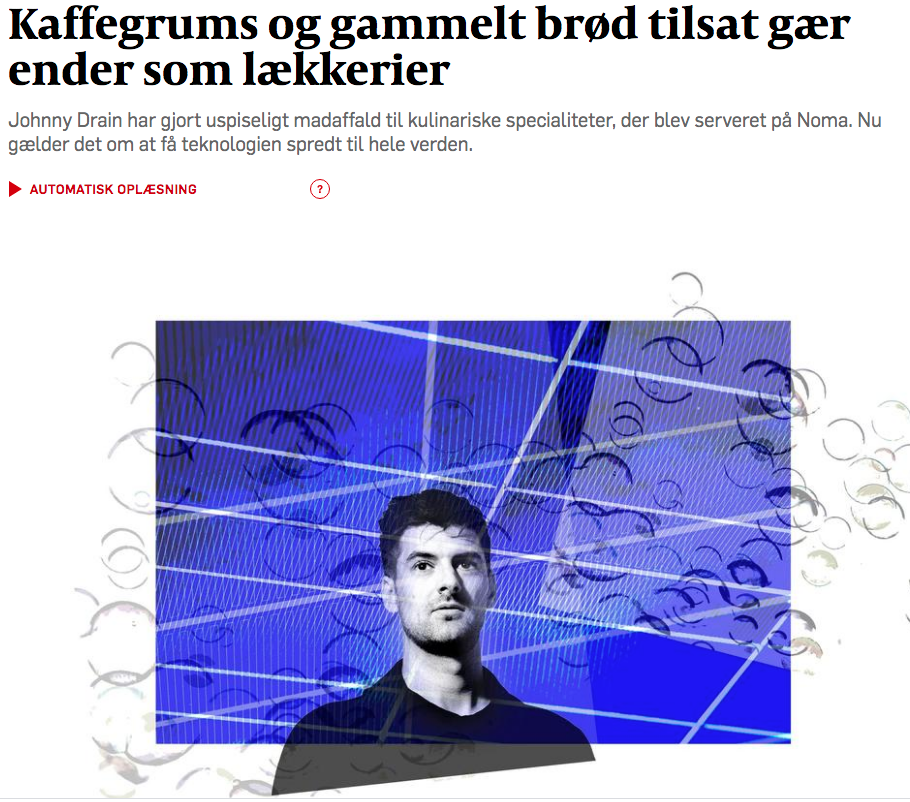 My clients and collaborators include the very best restaurants, bars and food brands in the world.
For example:
the Nordic Food Lab ( the open source lab founded by Rene Redzepi of restaurant Noma),
Mirazur (3 Michelin stars, #1, World's 50 Best 2019),
Dandelyan (#1, World's 50 Best Bars 2018),
Native Singapore (#12, World's 50 Best Bars 2018),
Silo,
and the Argentinian Ministry of Agriculture.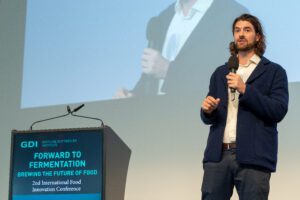 In 2018, working with drinks guru Mr Lyan and zero-waste chef pioneer Douglas McMaster of Silo, I set up the Cub Cave in London, an R&D space that develops innovative techniques to turn food waste and by-products into delicious things to eat and drink, and to help food brands embrace the circular economy and closed-loop systems.
I write, talk and advise on the future of food, food tech, and the science of food for companies and bodies around the world (including the V&A, University of the Arts London, Tastemade, Channel 4's Food Unwrapped, eater.com). My presenting work has garnered millions of online views.
Take a peek on Instagram to see all my latest work.