With LinYee Yuan, I co-founded and co-edited MOLD Magazine, part of www.thisismold.com, a critically acclaimed editorial platform about designing the future of food. MOLD explores the intersection of food and design and how the world will feed 9 billion people by the year 2050.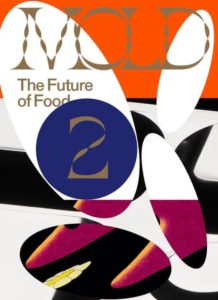 MOLD has worked with next generation food brands, commissioned products from emerging designers and hosted exhibitions. It is widely courted as a visionary voice on the future of food and was described by the New York Times described MOLD as "one to watch" in a new generation of independent food magazines.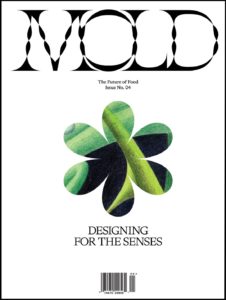 Through MOLD, I have organised and led food summits at the two most recent instalments of Copenhagen's TechFest, bringing together VCs, technologists, brands and businesses (large and small) to delve into critical aspects of the future of food.
The wonderful MOLD instagram account is here.
MOLD is made by these amazing people: